Whisk(e)y Tastings
Exploring Whiskey is fun and educational. There is an explosive amount of variety being created in the world of whiskey today. With micro distillers popping up like we have never seen.
A whiskey tasting is a great way to spend time bonding with your team, your friends and family.
Scotch Tasting:
5 regions of Scotland (Highland, Lowland, Campbelton, Islay, Speyside)
Rye, Burbon, Scotch Tasting:
See if you can taste the difference between these three grains.
Q&A
Do you have to drink to enjoy a tasting? No. You can just do a nosing. Smelling the different aromas.
How does it work?
Private location we will recommend the bottles to be purchased. Gary, your whisk(e)y sommelier, will guide the tasting and provide the stories, the knowledge and the glassware.
Bar location we will work with you and the bar to make sure the bases are covered and establish a price for your tasting. We'll guide the tasting and provide the stories and the knowledge.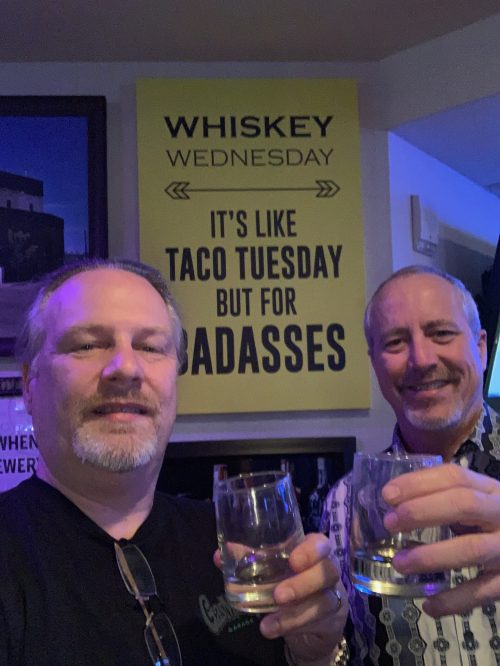 What do you say?
Are you a BADASS?
Three fun facts about Johnnie Walker.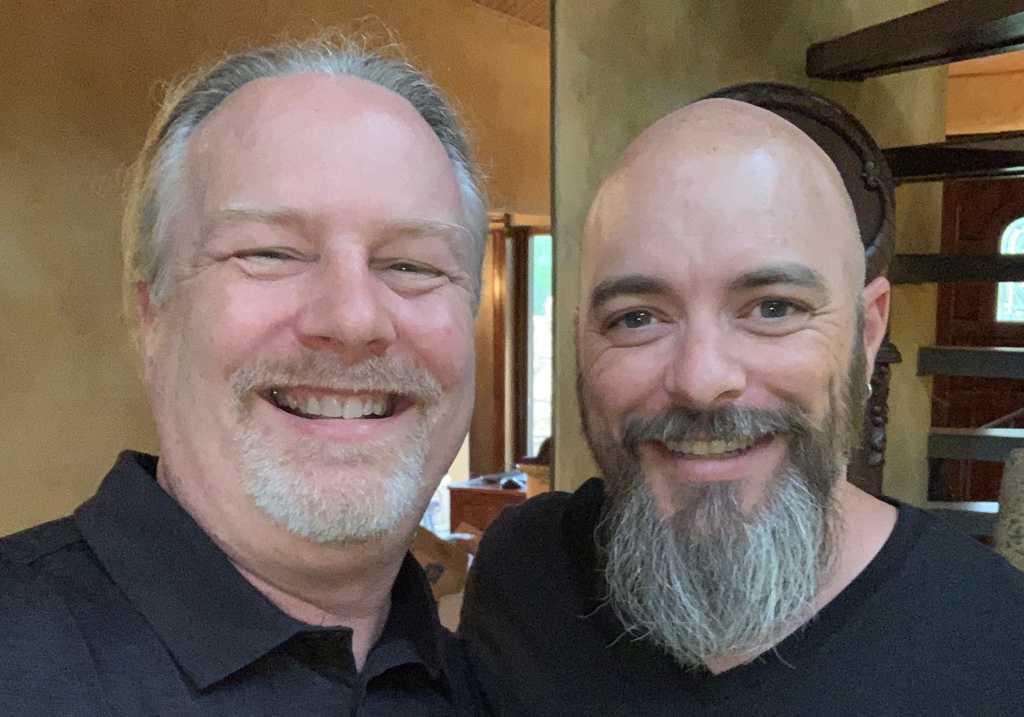 Daniel Whittington host of the Whiskey Vault and Whiskey Tribe YouTube Channels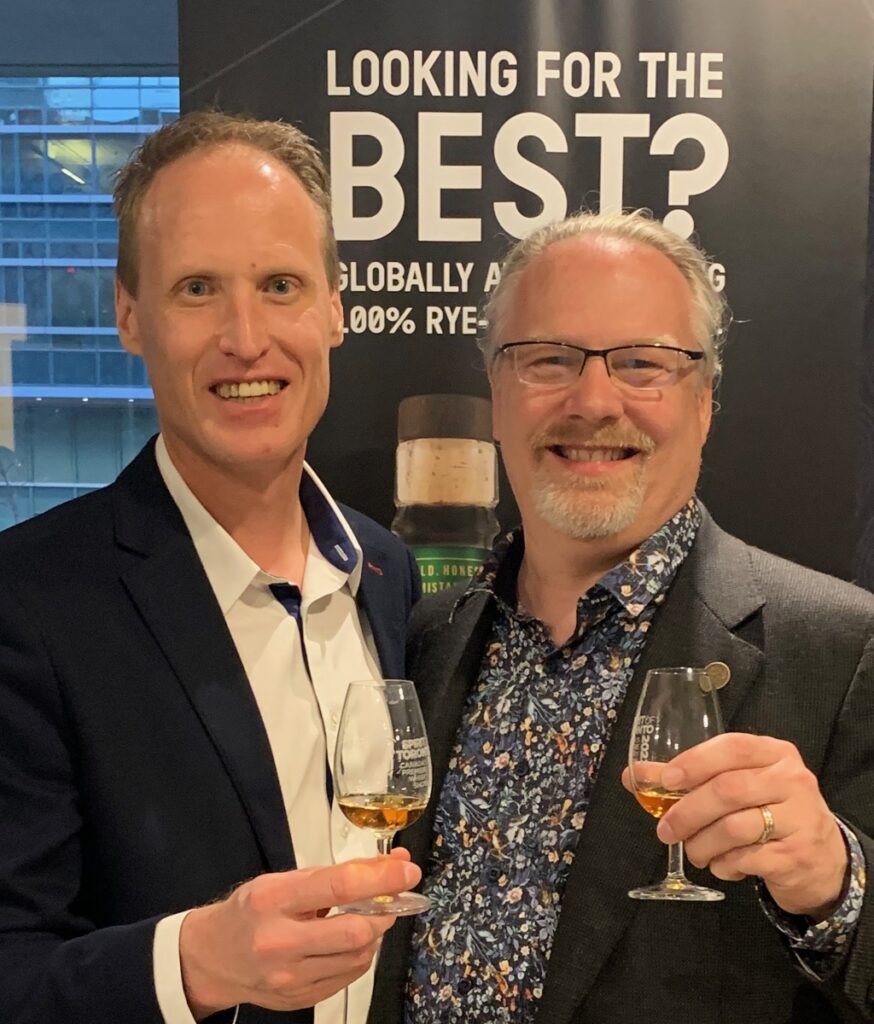 Dr. Don Livermore – Master Blender at Hiram Walker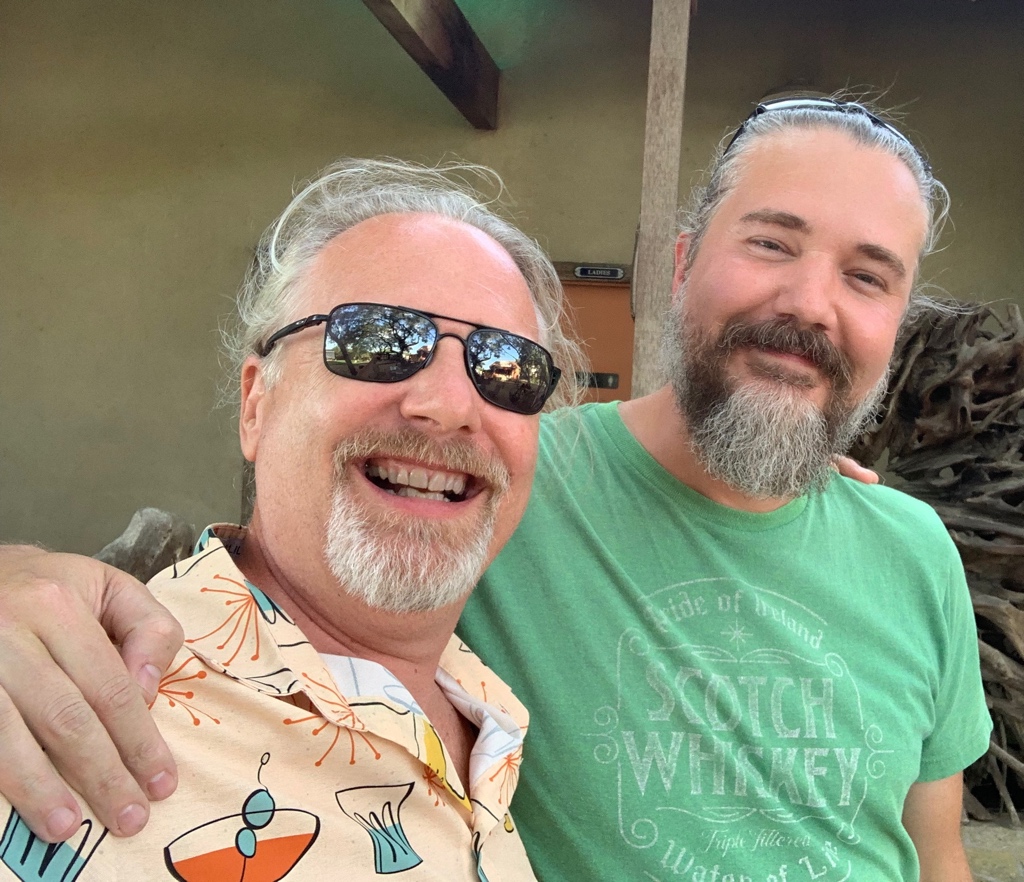 Rex Williams host of the Whiskey Vault and Whiskey Tribe YouTube Channels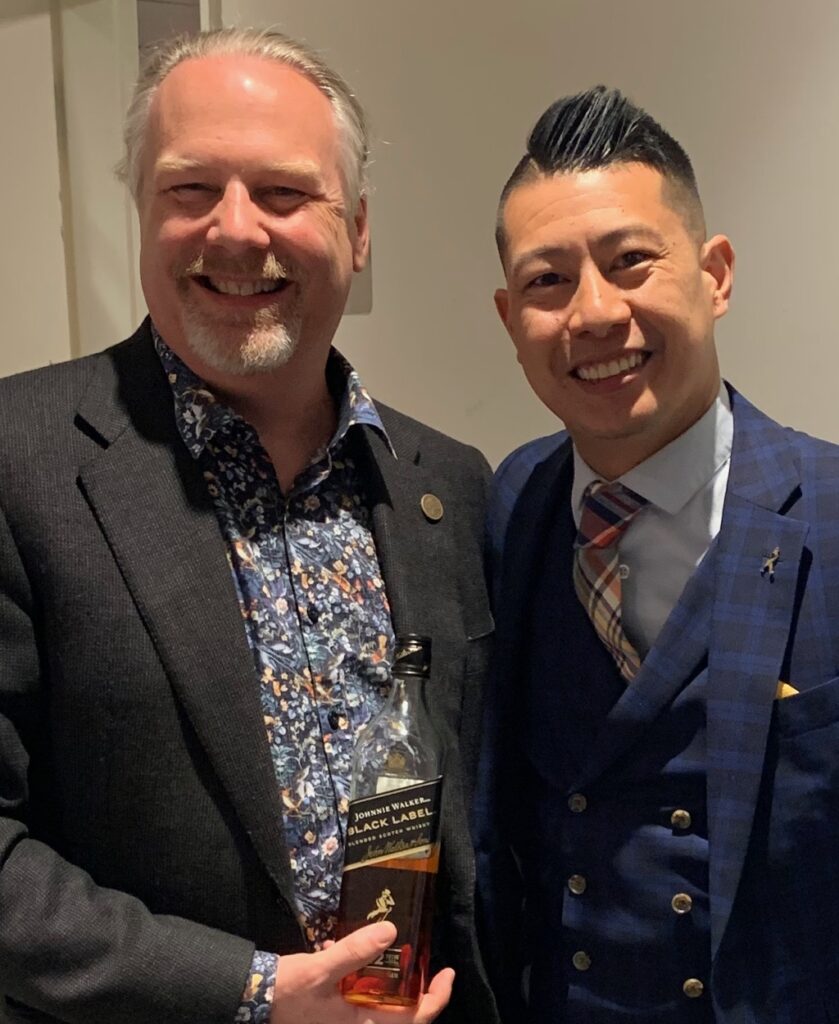 Dante Raphael Concepcion Jr – Diageo Canada (Johnny Walker, etc.)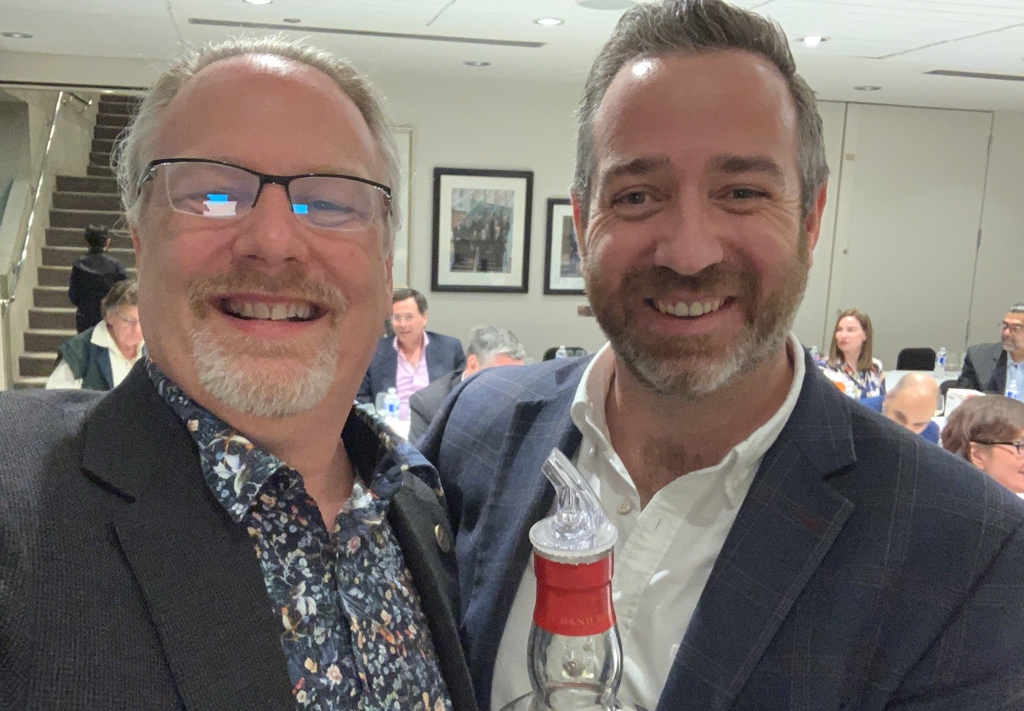 Richard Urquhart of Gordon & MacPhail (Benromach Distillery)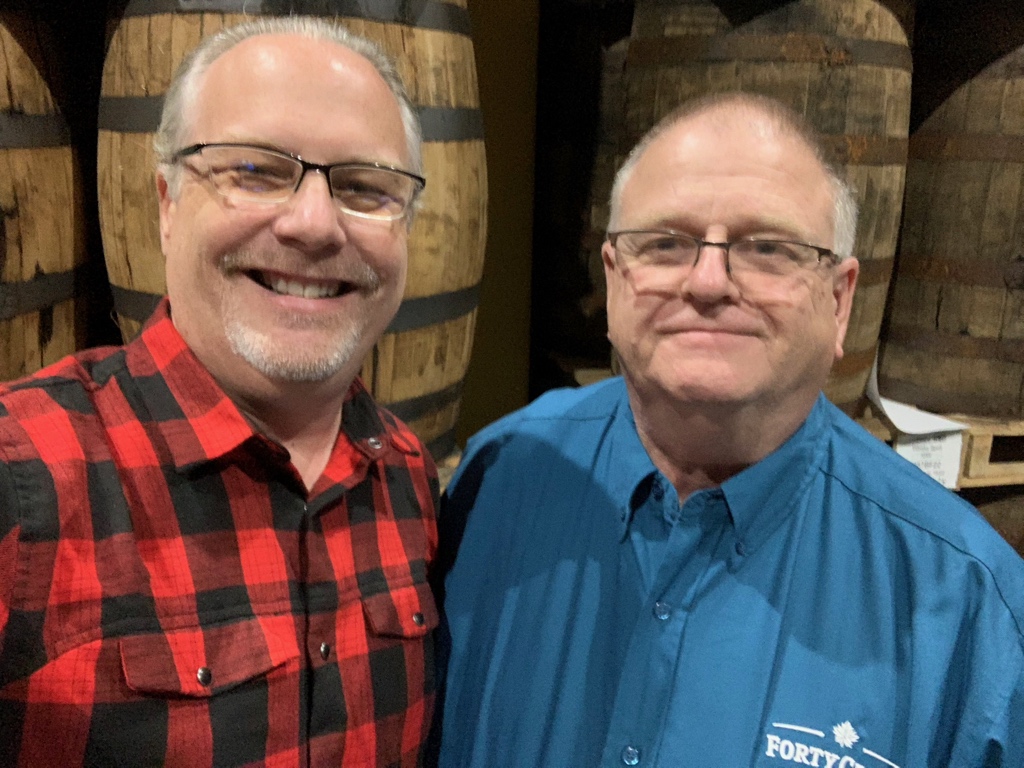 Bill Ashburn of 40 Creek Distillery – Master Blender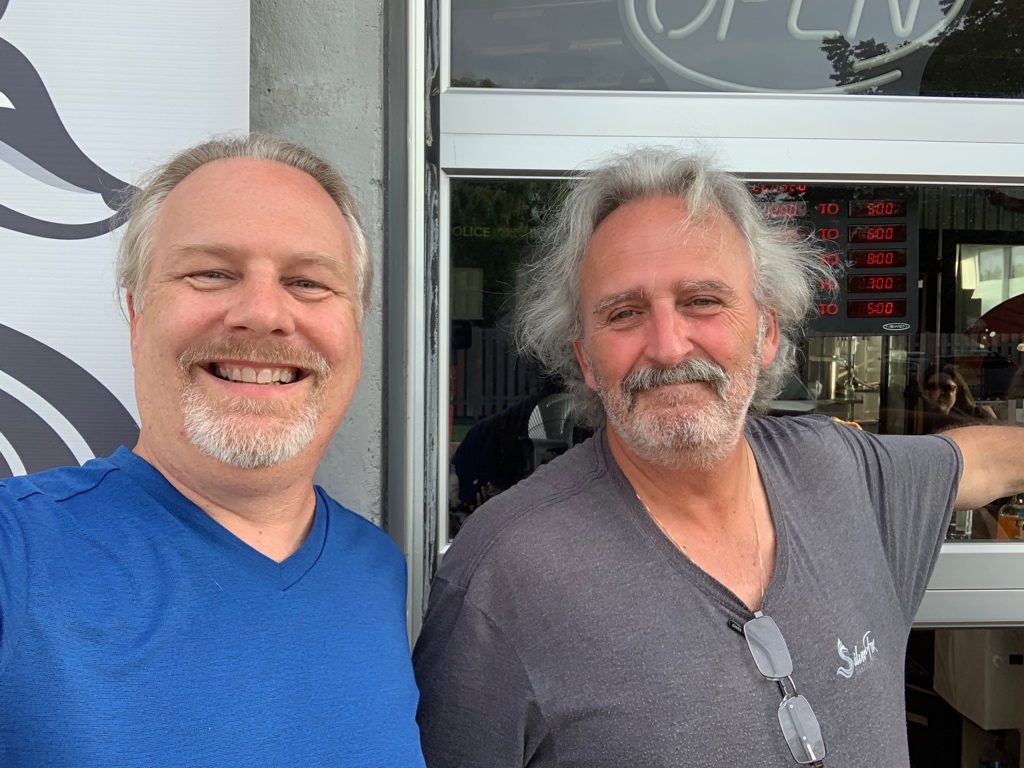 Mark Townsend – Master Distiller – Silver Fox Distillery 
Whisk(e)y Sommelier Level 2 &
Whisky Ambassador