Gary started teaching computer networking at night during his final year at college. He became a Novell Authorized Instructor in 1991 after passing an intensive five day train the trainer. He has been recognized by Microsoft, CompTIA, SCO, Netscape, Sun Microsystems as an authorized instructor as well. He opened XtraNet his training business in 1997 which grew to 18 classrooms in three locations in two countries with a staff of 20 trainers before he sold it in 2007.
He went on to become a True Colors facilitator in 2006, Kolbe and Myers-Briggs in 2007, and Fascination Advantage in 2014. Because he has delivered hundreds of workshops to thousands of people through his next business Discovering Natural Abilities.
In 2017 he was invited to become a Wizard of Ads Partner by Roy Williams and has been a regular instructor at the Wizard Academy (https://wizardacademy.org) in Austin, Tx ever since.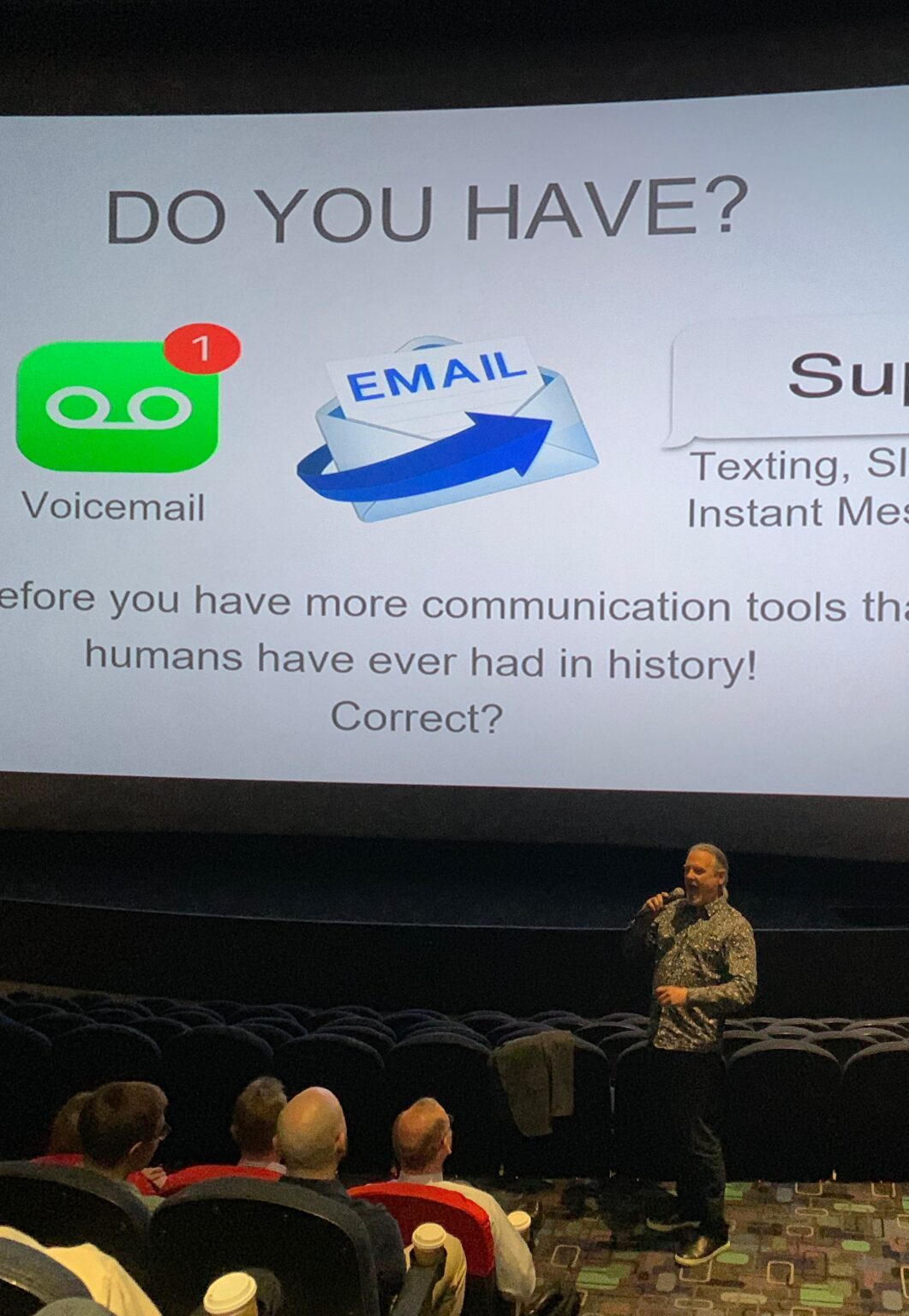 Speaking and Teaching Engagements
How To Successfully Sell Your Business – Wizard Academy – Oct. 26, 2022
Young Writers – Wizard Academy – July 2022
The 2022 Changes in Digital Marketing and How to Take Advantage of Them – 

Ontario Osteopathic Association (OSTCAN) 

– April 8th, 2022
Get Rich, Get Happy, Get Skinny – Wizard Academy – March 2nd, 2021
How to grow your practice in interesting times – Ontario Osteopathic Association (OSTCAN) – November 6th, 2020
How to use PPC and Radio to get both short and long-term results
Mid-West Family Broadcasting – October 1st, 2020
Young Writer's Workshop – Wizard Academy – July 2018, July 2019
Next Level Business – Wizard Academy – April 2018