The day I turned down a job offer from Steve Jobs, he spoke at Novell's Brainshare in March 1993 (their annual geek conference) in Salt Lake City, Utah. Which at the time was a small audience. Because he was running NeXT Computers, he was showing off his latest UNIX-based operating system. It had an actual window interface with a real WYSIWYG (What You See Is What You Get) representation, which was revolutionary at the time. The geek in me can't avoid telling you this was native processing of the postscript language on screen. Ok, enough of the useless geeky stuff nobody cares about. Of course, he was wearing his uniform: Black T-Shirt and blue jeans. However, his lawyers were in suits.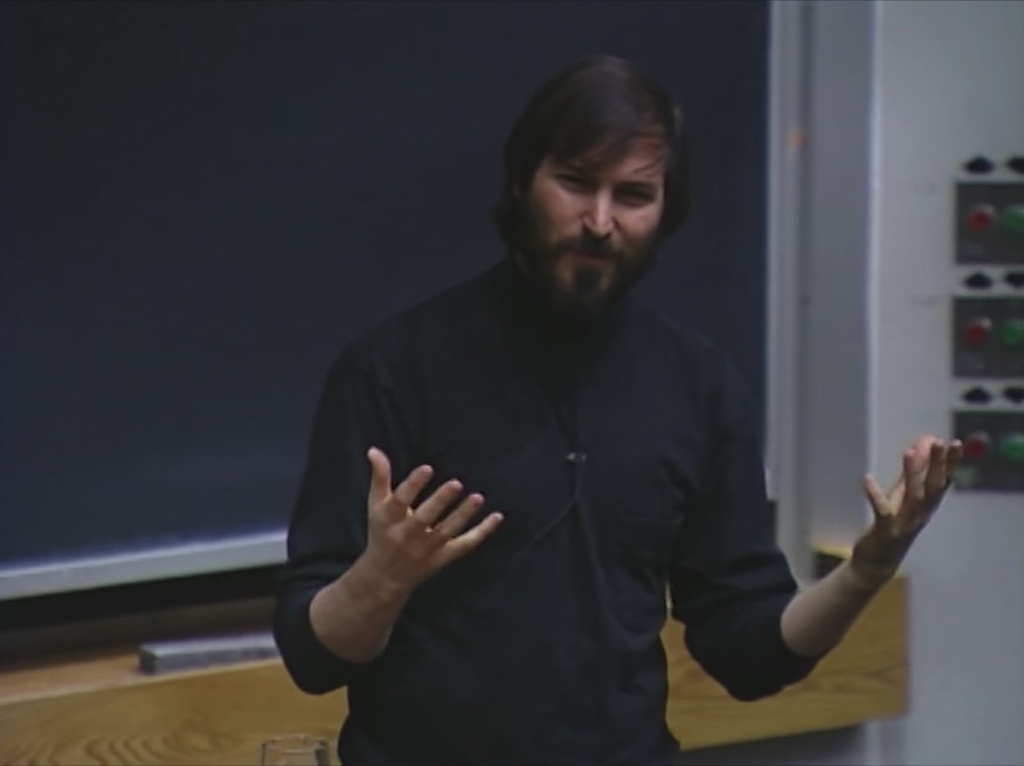 Steve's lawyers sat in the front row. During the Q&A period, he would look at them before answering. If their heads went side to side, then he would frown and say, "I'm sorry I can't tell you that." The cool thing was you could tell he wanted to. You could see how jazzed he was about what they were doing and where they were going when he could answer questions.
At the end of the Q&A, Steve said he was looking for more programmers. So anybody that was interested should come down and have a chat. I could lie and say I had decided not to be a full-time programmer at that time. Or I could be honest and say I didn't know if I was a good enough programmer to go down and have that conversation. Or I could say what my good friend Roy says, "Gary turned down a job offer from Steve Jobs."
If you have a Mac today, you are lucky enough to use some of the features he debuted back then. Fortunately, those WYSIWIG features are in Preview, and the Mac OS is still a UNIX operating system.